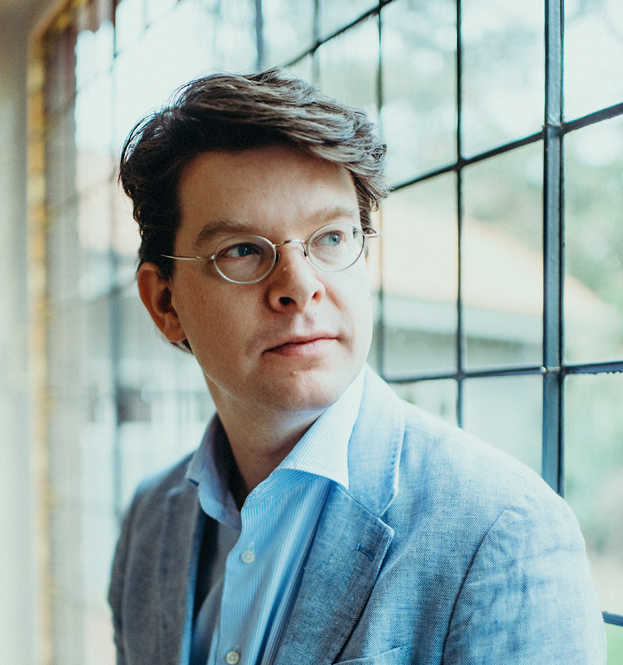 Camiel Boon, MD, PhD, FEBO, is a Consultant Ophthalmologist at Amsterdam University Medical Centers and at Leiden University Medical Center (the Netherlands). Already at the age of 36, he was appointed Full Professor within the field of Ophthalmology, with a special appointment for Clinical Ophthalmogenetics, at the University of Amsterdam. At the age of 39, he was also appointed Full Professor of Ophthalmology at Leiden University.
Clinically, Prof. Boon is specialized in medical retina, vitreoretinal surgery, and hereditary retinal diseases. He received his training as ophthalmologist at Radboud University Medical Center (Nijmegen, the Netherlands), where he also received his PhD on hereditary retinal diseases with the highest distinction (cum laude). For this PhD thesis he received several awards. He subsequently did a medical retina and vitreoretinal surgery fellowship at the Oxford Eye Hospital (Oxford, United Kingdom), an observership at the Vitreous Macula Retina Consultants of New York (VRMNY), followed by a vitreoretinal surgery fellowship at The Rotterdam Eye Hospital (Rotterdam, the Netherlands).
Scientifically, Prof. Boon's research group focuses on clinical and genetic characteristics of hereditary retinal diseases, in vitro retinal dystrophy disease models, central serous chorioretinopathy, and age-related macular degeneration. He has extensive experience as initiator and principal investigator in a range of pioneering clinical trials. He has published more than 230 peer-reviewed articles on the aforementioned topics, and is editor/co-author on chapters in a range of atlases.